Taraba speaker Peter Diah resigns suddenly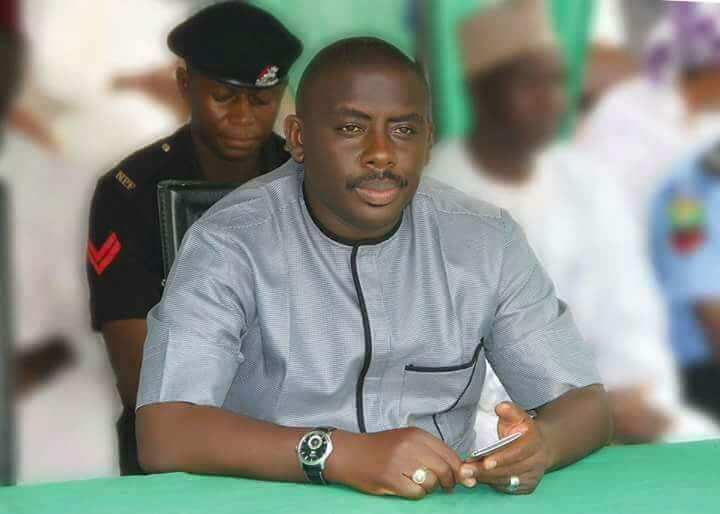 Speaker Peter Abel Diah of the Taraba state House of Assembly tenders his resignation
- Diah confirms the development but explains that his decision is personal
- The speaker also promises to speak about his resignation to journalists
It was a shocking evening on Sunday, December 1, as Peter Diah, the speaker of the Taraba state House of Assembly, tendered his resignation as head of the legislative chamber.
It is not known the actual reason Diah took the decision, but he confirmed the development and said it was for personal reasons.
He, according to Vanguard, refused to give further details of his actions but promised to speak on it on Monday, December 2.
Diah, a representative of Mbamga constituency of the state is serving his fifth term and had been speaker since the eighth Assembly of the state.
He was renominated in June 2019 for another term as speaker. He would have emerged as one of the few longest serving speakers of a House of Assembly if he had completed this term.
In delivering the ruling, the appeal court threw out the case filed by the All Progressives Congress (APC) against the governor, a member of the Peoples Democratic Party (PDP).